There are many ways to get from one place to another, but the fun that there is in the bus you cannot get in any means of transport. The bus is a means of transport in which you have the chance to see beautiful places, the roads that you take by car, these roads are not often used. Since the bus line is different, you can see new places. Many people also take the help of Uttarakhand roads bus to visit Uttarakhand. Most people wonder where to catch a bus to Uttarakhand or how to book online, some of these questions leave people in a dilemma. Let us give you answers to some of these questions today.
Uttarakhand Roadways (UTC): How to book bus tickets online?
Registration: Register with a unique ID and enter your name, address and phone number. After verification, you will become a registered user on the UTC bus ticket booking site. After that, log in with your registered email id and password.
Book of online bus tickets –
You must enter the date and type of bus from where you want to take the bus and where to go. Based on admission, you will receive a bus service with timetables, seat availability and ticket price. After that, you can book bus tickets online by net banking, credit or debit card, UTC site.
Where to catch the Uttarakhand routes bus from these cities –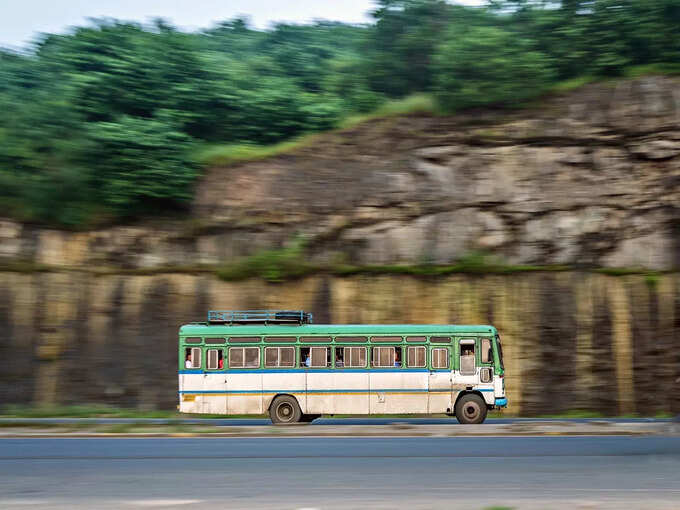 Agra – Near ISBT Agra Transport Nagar
Chandigarh Sector 17 – ISBT Chandigarh Sector 17 for buses from Saharanpur
Dehradun – Hill Bus Station near Maharana Pratap Interstate Bus Station (Haridwar-By Pass Road) or Dehradun Railway Station
Delhi – ISBT Kashmir Gate
Gurgaon – Old Haryana Bus Station Sector 14 Gurgaon
Haridwar (Sidcul) – Shivalik Nagar Tiraha Sidculo
Jaipur – Sindhi Camp Bus Station
Bus service available for online booking on the UTC website –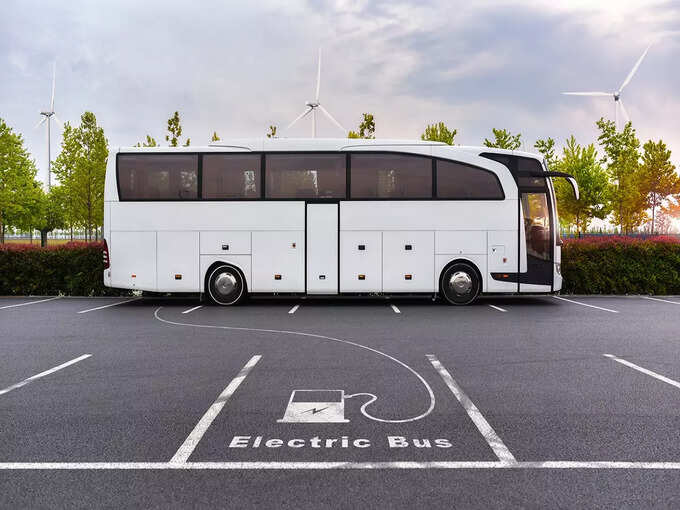 UTC offers a variety of buses as well as good quality bus service. Keeping in mind the varied preferences of its passengers, Uttarakhand Roadways operates a variety of buses. This includes Volvo AC buses with seats, Hi-Tech buses with VCD and single buses with ample luggage space.
AC bus
simple bus service
semi-luxury bus
Volvo/super luxury bus