By Sarvani Tadepalli
As human beings, we are always inclined to pursue something that makes us happy, content and above all allows us to rediscover ourselves.
Although I come from a family of non-musicians, I have always been a music lover. I grew up listening to soft music with classical music. I even took classes until my 10th grade.
But as time passed and other responsibilities took precedence over this passion, this passion for music took a back seat. Somewhere deep in my heart, however, the disappointment of not being able to devote time to sacred art has always haunted me.
With the pandemic, things have changed as people have started to work from home, are able to adopt new hobbies, revisit old hobbies, etc. And this is also true for me.
I joined my music lessons this weekend and can't express how happy I am. What makes me happier is that my ability was inherited from my oldest son and he too started taking music lessons and being appreciated by friends and family.
I now hope that this continuity will last.
(The writer is an employee of a computer company)
The poetry marathon sharpened my pen
By Bhanu Sree
Since I was a literature student, poetry has been on my mind since my college days. But I never really had the opportunity to sincerely pursue it. In the chronicles of the time, life had become a meandering river as it flowed. However, the recent pandemic abruptly took life and brought it to a halt.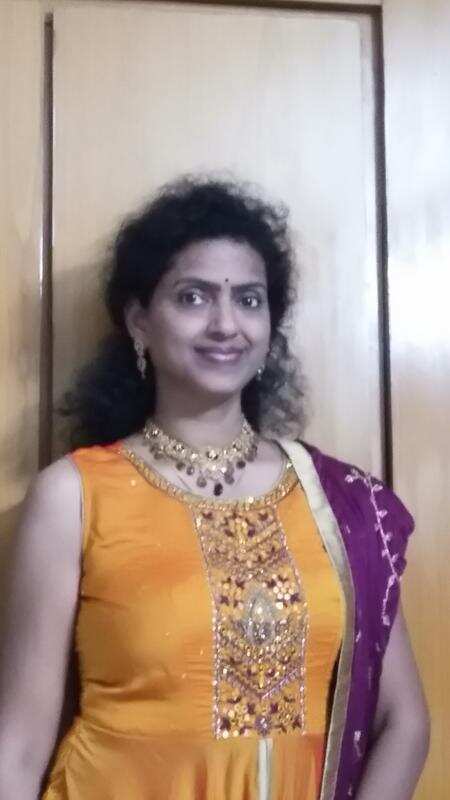 Suddenly there was a huge lull in my otherwise busy routine. At first I felt a little crazy for what to do with the abundance of weather at hand. There was nowhere to go and nothing to do. Eat, read and sleep is all I could do. At first I thought if eating was all I could do, then let me cook some new meals for you. So I turned to YouTube and it became my teacher and the kitchen my experimentation laboratory. From cakes to Café Dalgona, to exotic entrees to haleem, I have tried everything. Some were hits and some were really flops. The hits found their way to my social media spaces and the flops went in the trash with the frowns of my husband and kids. However, it soon felt tiring and not satisfying enough. It was at this point that I casually wrote a poem called "Being Me," a poem about me in particular and women in general. I casually shared it with my friend who appreciated it and immediately invited me to join his poetry club. It was enough to bring out the poet in me and it quickly became a passion. So much so that I even participated in the poetry marathon by writing a poem for eight consecutive days. I now have 100 poems under my belt on different topics like art, nature, human emotions, learning disabilities, child abuse, child labor, begging, etc.
I think the writing itself is a beautiful way to express your inner self and the poetry is even more beautiful and creative too. It contributes to self-awareness and has a therapeutic effect.
Currently, even though life has returned to normal, I continue to write poems to de-stress.
(The writer is a specialized educator)