Introducing a perfect blend of fashion and music to the industry
216 Bluenote is thrilled to announce their hit record, Sit Down, created to penetrate the soul and infiltrate the hearts of listeners. As he releases this new record, he is set to launch a new music video website for his fans to access his wealth of music library. To top it off, 216 Bluenote is also launching Kennection Reel Entertainment (KRE) – its outstanding fashion brand designed to customize hats, t-shirts, sweatshirts and hoodies.
With KRE-branded gears, customers are immersed in the great feeling that comes with listening to piercing KRE music. KRE believes that gears are a great way to strengthen the bond and instill the spirit of unity among community members who rock the clothes. In its unique product backlog, customers can find performance golf cap, unisex hoodie, unisex short-sleeve shirt, cropped t-shirt, embroidered beanie, sweatshirts and custom hats to meet any their needs.
KRE is a creative way to connect deeply with your musical family. 216 Bluenote is an incredible musical artist with an electric soul from East Cleveland. As a real hustler-turned-black mobster, he draws inspiration from his father and other artists with whom he is deeply connected. While following great music creators like Lil Durk, Lil Jairmy, Meek Mill, and G Herbo, he was able to craft some great songs that helped him expand his network globally.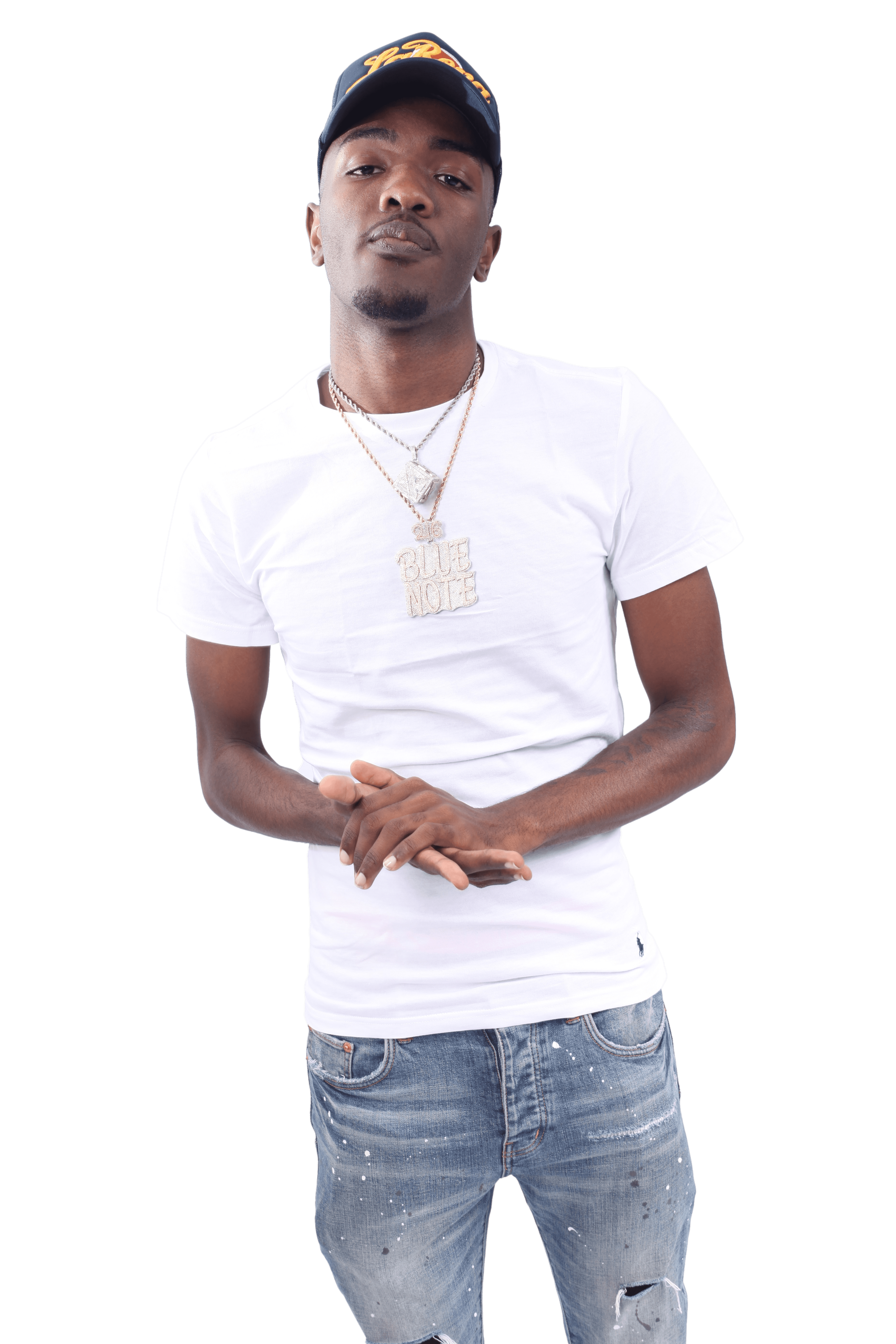 216 Bluenote stands out from its peers in a unique way by releasing rap songs that breathe life into those who listen. He is so passionate about his art and ensures that his passion is reflected in his songs. Discovering how saturated the music industry is with unreal people and scams, he changed the narrative by giving people an unfiltered, rich and real music experience.
"216Bluenote has a unique perspective and sees the world through an unconventional lens that spans the length of two cities. Through his music, he layers the unique experience that is Atlantia into a compelling narrative while simultaneously encapsulating the feeling of Cleveland in every measure. It's a beacon that will breathe life into a stagnant, repetitive genre. The difference between Bluenote and many of those gimmicky, manufactured industry mills is the fact that it's lived what they attempt to rap about three times.With Kennection Reel Entertainment's quality and affordable fashion apparel, everyone can stay kennected!said the company's spokesperson.
Video link: https://youtu.be/jgZJ7lqfAKo
For more information visit https://kennectionreelent.com/
Media Contact
Company Name: Kennection Reel Entertainment
Contact: Ken Evans
E-mail: Send an email
City: Lawrenceville
State: AG 30046
Country: United States
Website: https://knectionreelent.com/