The Sydney Underground Film Festival is back, in cinemas and online, this weekend. Know the what, the when and the where.
Sydney Underground Film Festival (SUFF), the city's main cult and independent film festival, resurfaces this weekend with a hard-hitting program from Thursday 8th September to Sunday 11th September. This year's festival has a new venue in Event Cinemas George Street for in-person screenings, the first since 2019, with the launch of a brand new Festival Hub and a real eye-catcher of a film of the evening. opening – Patton Oswalt's catfishing comedy I love my dad.
Katherine Berger, Festival Director, said: "It is exciting to announce that the annual SUFF pilgrimage is back! There's never been a better time to come and experience new movies alongside like-minded people. We are also proud to showcase the immense talents of
independent and alternative filmmakers from Australia and around the world, and we've got a ton of hilarious, quirky and quality horror movies you can't miss hitting the big screen in September."
Here are a dozen highlights from this year's SUFF program in theaters and online.
I love my father
Hopelessly estranged father Chuck (Patton Oswalt) desperately tries to reconnect with his troubled son (James Morosini) by posing as a young woman in love online in this SXSW Film Festival-winning comedy, based on the writer-director- Lead's own unfortunate experiences.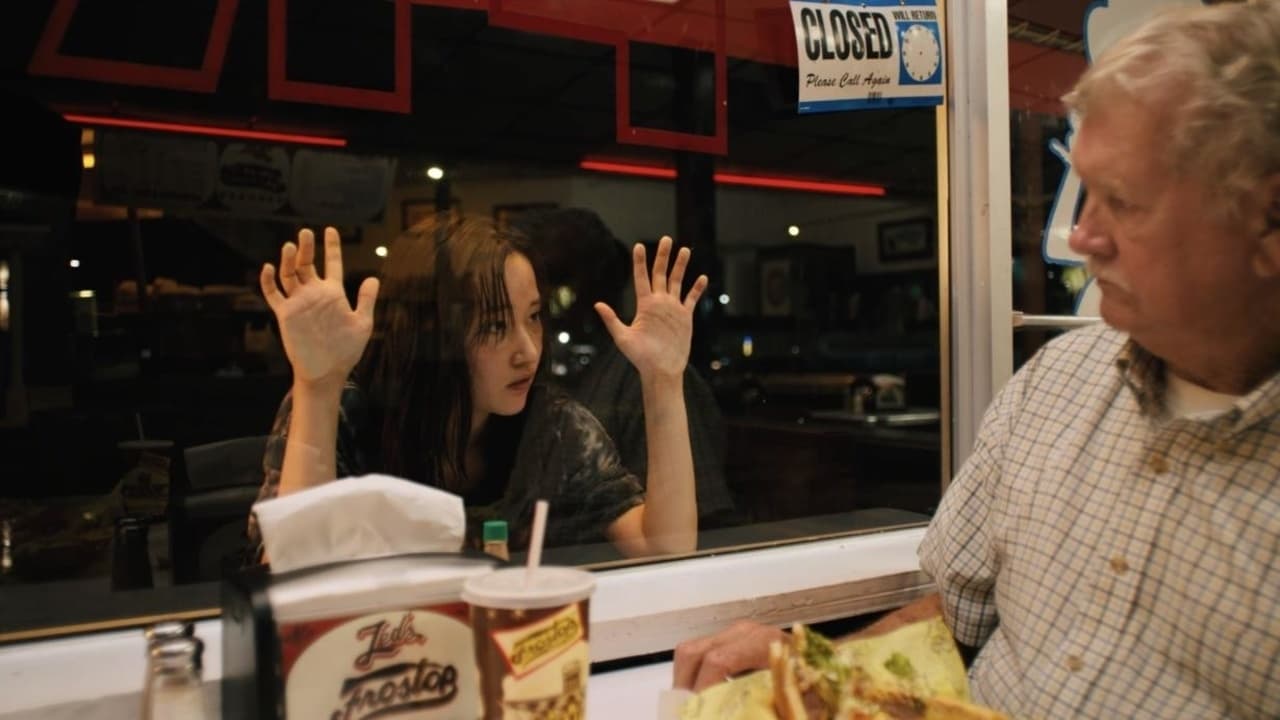 Mona Lisa and the Blood Moon
Jeon Jong-seo (Burning), Ed Skrein (Midway) and Kate Hudson (Almost Famous) star in this fantasy thriller from filmmaker Ana Lily Amirpour (The Bad Batch) about a girl with unusual powers who escapes from an asylum. psychiatrist and tries to fend for herself in New Orleans.
Body Body Body
When a group of wealthy twenty-somethings plan a hurricane party at a secluded family mansion, a board game turns deadly in this A24 whodunnit satire.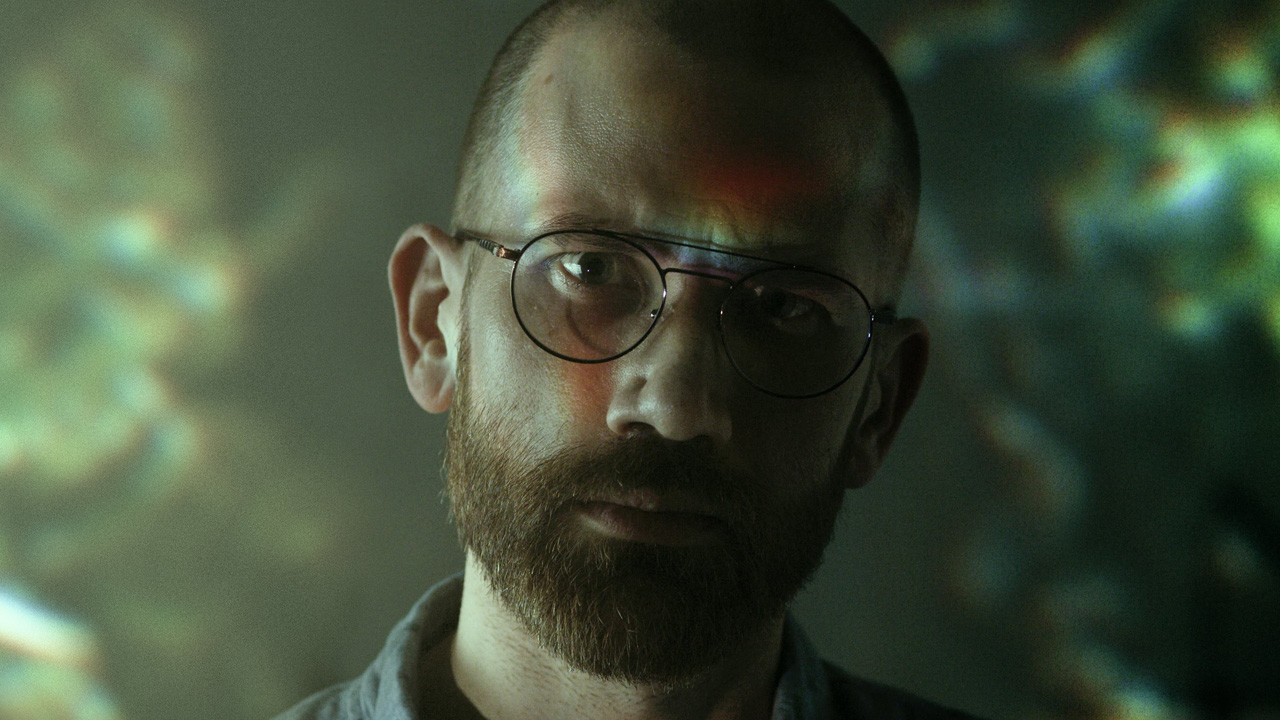 something in the dirt
When neighbors John and Levi witness supernatural happenings in their apartment building in Los Angeles, they realize documenting the paranormal could bring fame and fortune in this sci-fi from Justin Benson and Aaron Moorhead (The Endless), who star also.
On the count of three
In this dark comedy, two friends make a pact to end their lives at the end of the day. Stars comedian Jerrod Carmichael (also making his directorial debut) and Christopher Abbott (possessor).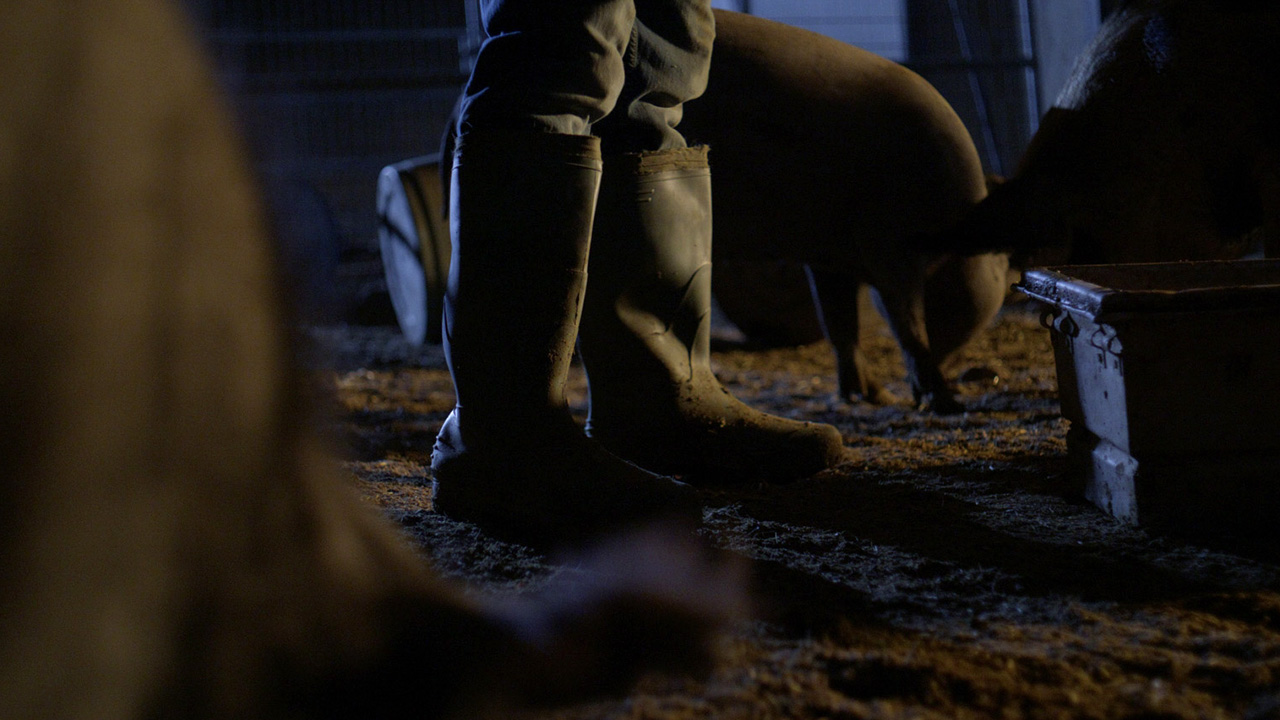 pig killer
A pig farmer terrorizes seedy downtown Vancouver in this horror based on the true story of Robert "Willy" Pickton, one of the most gruesome serial killers in Canadian history.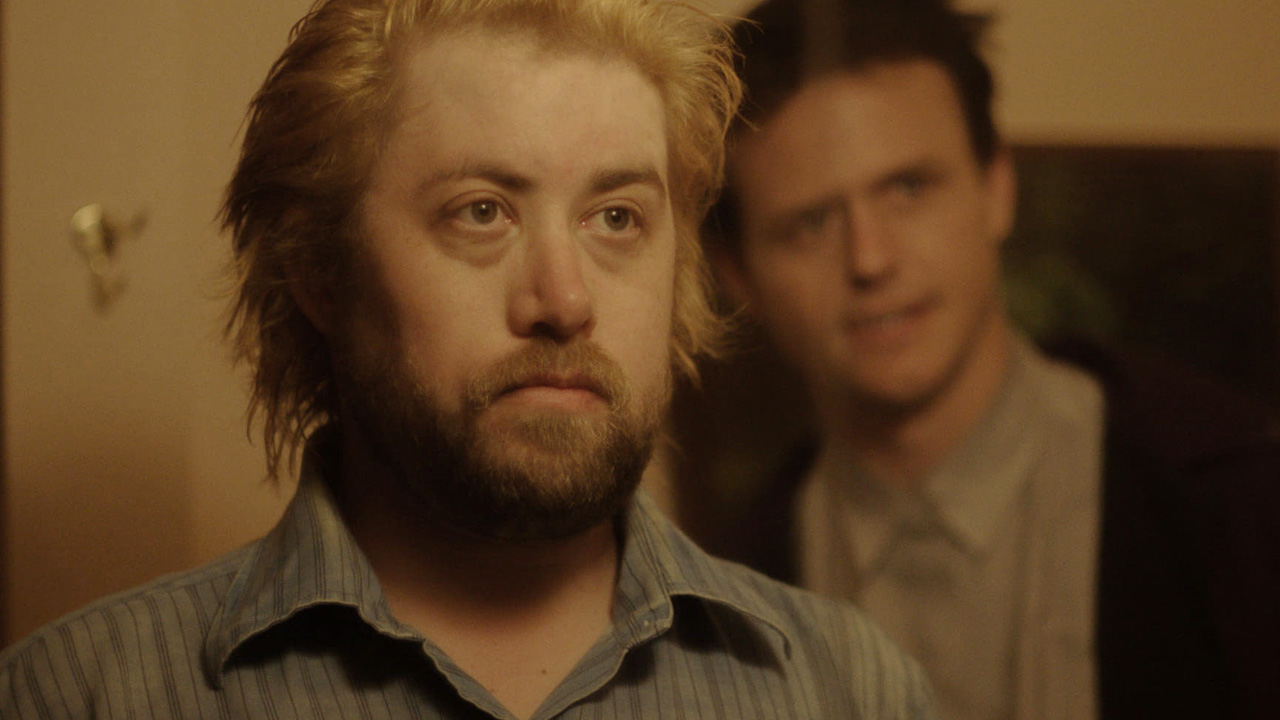 The civilian dead
A misanthropic and struggling photographer just wants to watch TV and eat candy while his wife is out of town, but when a desperate old friend resurfaces, his plans are thwarted, with chilling consequences.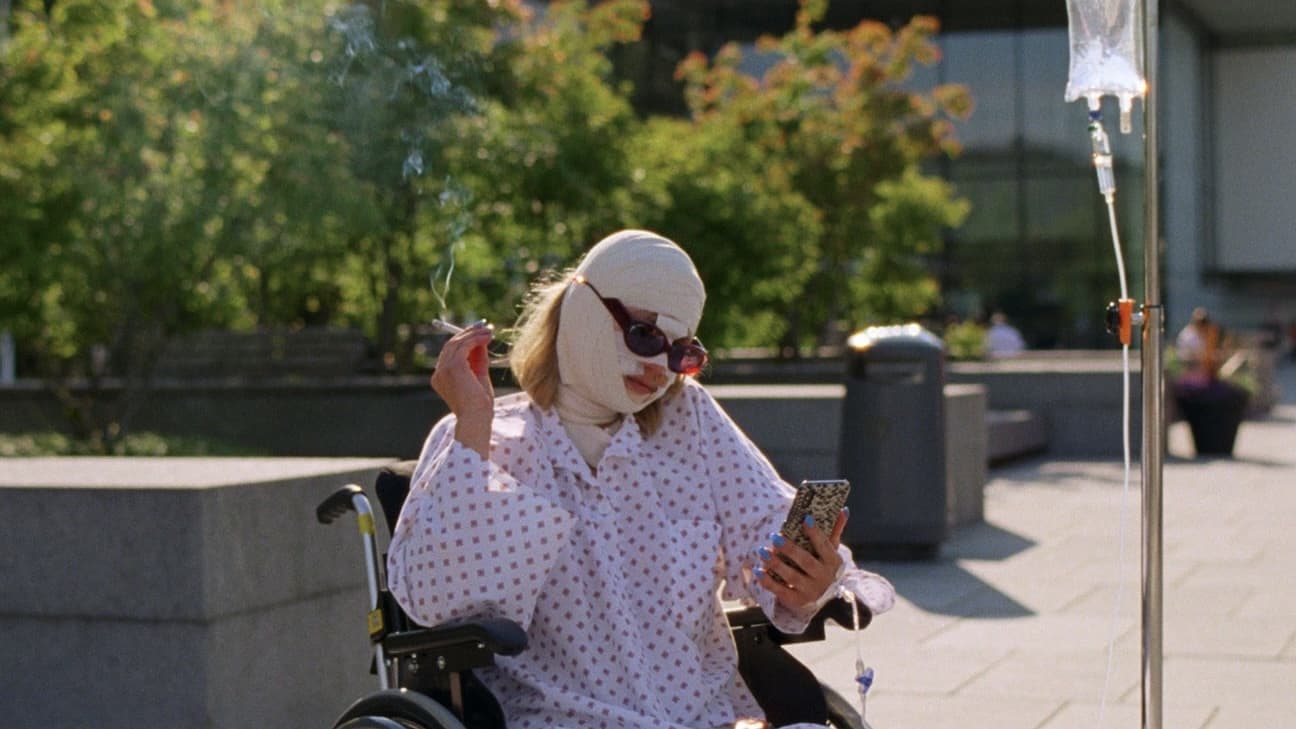 sick of me
We can highly recommend this dark comedy about two competitive attention seekers. Starring two of the filthiest characters you'll see on screen, Kristoffer Borgli's funny and venomous sickness takes the toxic culture of media-obsessed self-absorption to irresistible extremes.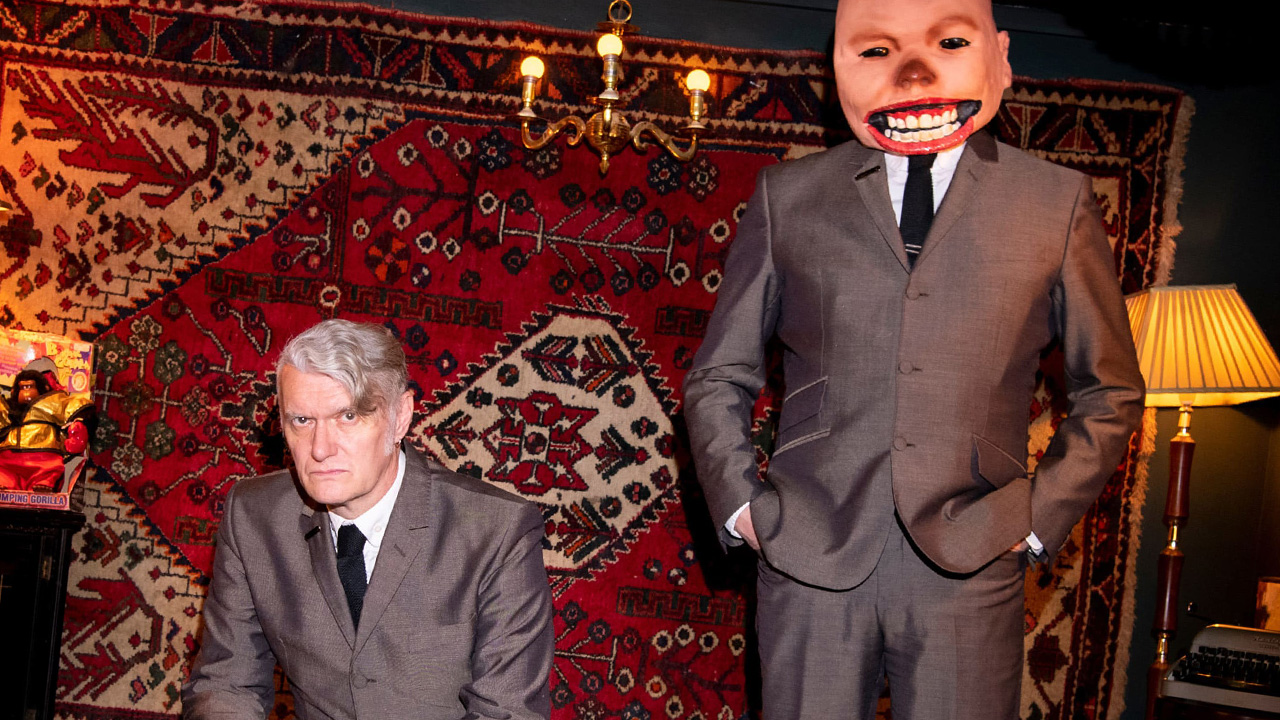 I get knocked down
The untold story of Leeds-based anarcho-pop band Chumbawamba, led by founding band member Dunstan Bruce and filmmaker Sophie Robinson (My Beautiful Broken Brain).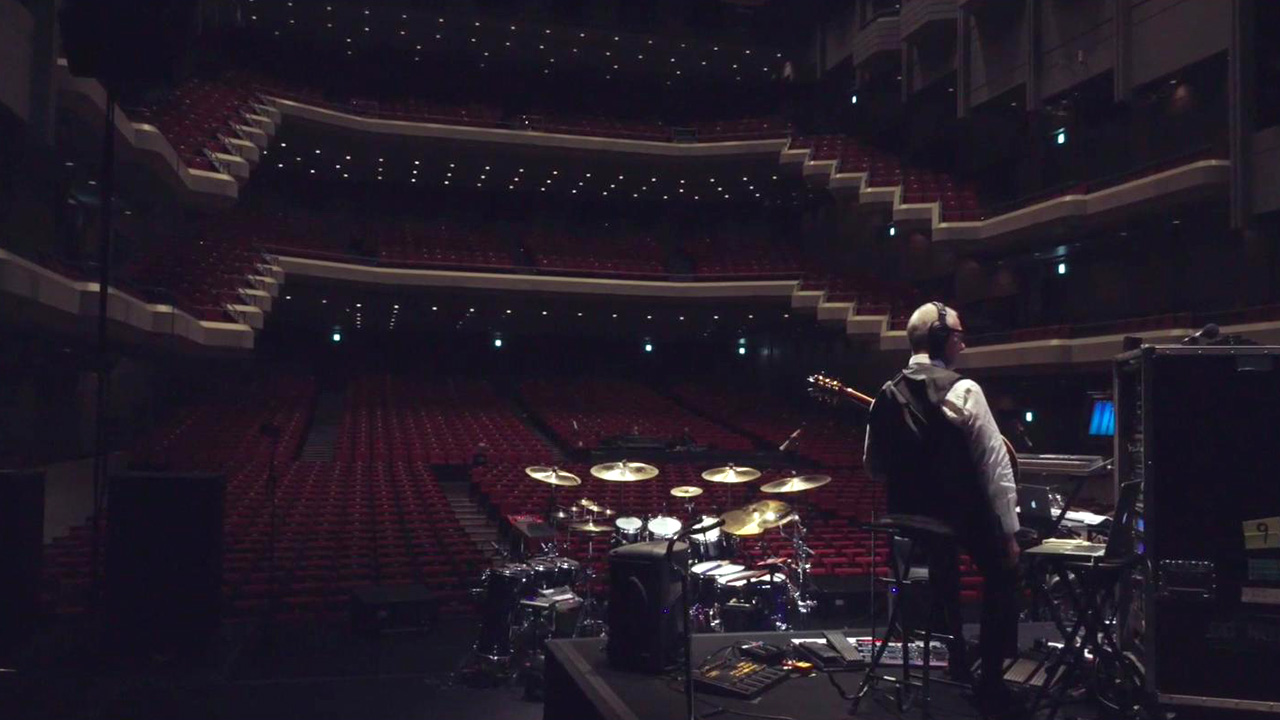 At the Court of the Crimson King
A documentary celebration of the 50th anniversary of cult rock band King Crimson branches out into "an exploration of time, death, family and the transcendent power of music to change lives. But with jokes.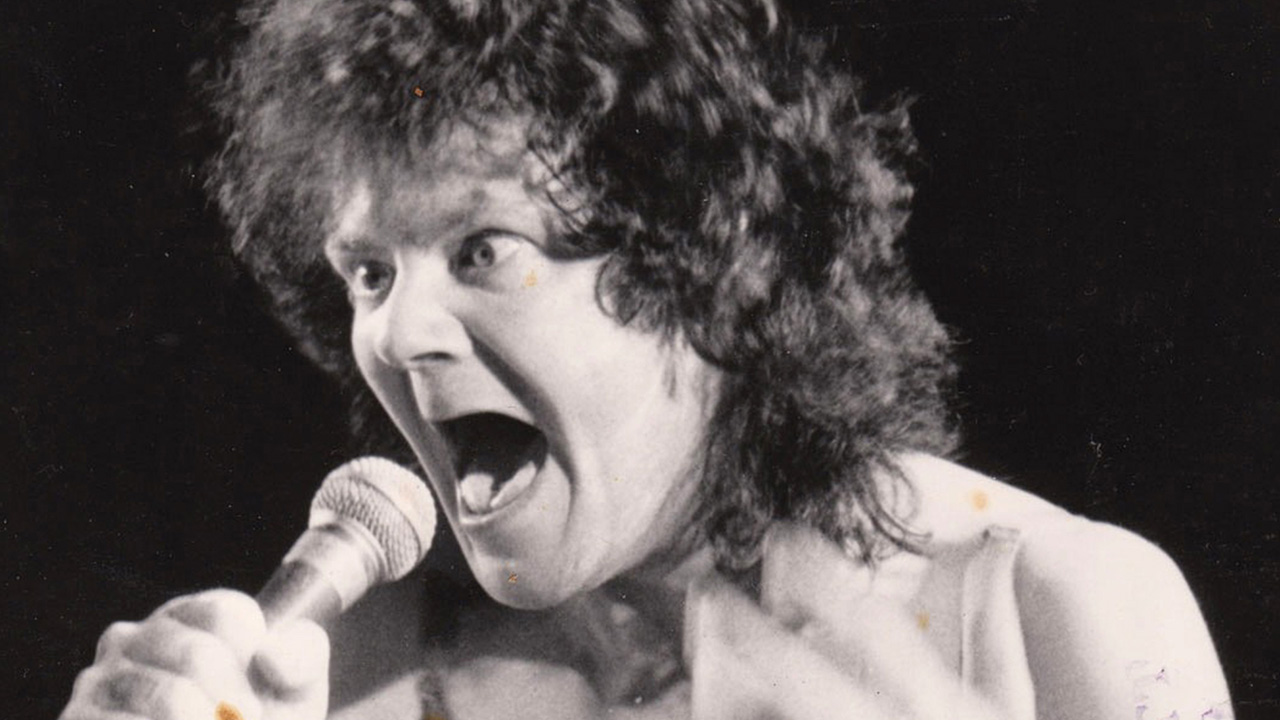 Ad: The movie
The true story of Australian cartoonist and punk rocker Fred Negro, creator of PUB, the comic strip which chronicles the story of the St Kilda music scene that spawned Nick Cave and The Birthday Party and his own controversial band of shock-rock, I SPIT ON YOUR SAUCE.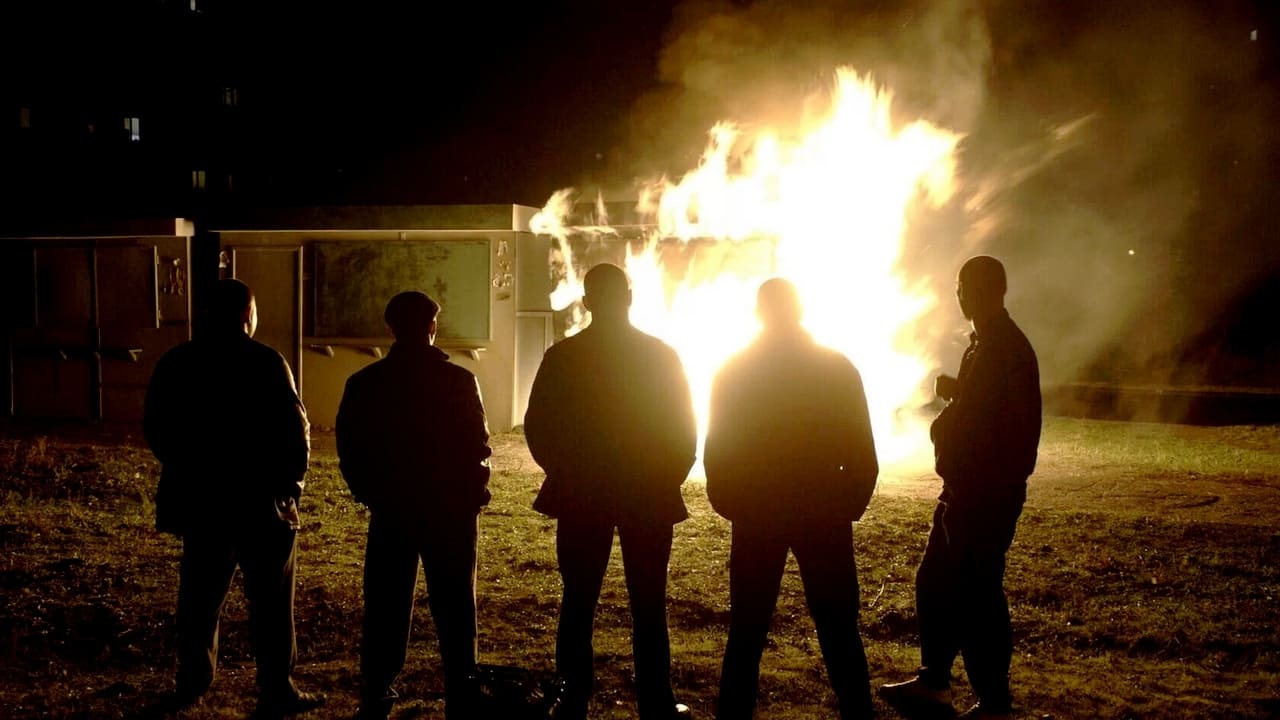 Rhinoceros
In this special fundraising screening for Ukraine, this dramatic thriller follows the cruel and tenacious Vova as she struggles to find her place among the ruthless members of the underworld in a city rife with crime and corruption.
To see the full SUFF programme, including their short film showcases and the TAKE48 filmmaking competition, go to www.suff.com.au.